Our posting to Addis was one of the longest in my childhood, so naturally I have many memories from our time there. We arrived in September, at the end of the rainy season. Since our housing wasn't ready, we lived temporarily at the Hilton Hotel. This photo was taken from one of the upper floors. I believe that is Menelik II Ave rising up on the right side of the photo. If you google present day photos of Addis, you can see how the city has been transformed.
We were fortunate to have traveled across the country during our time. From the Awash valley, to Djibouti, to Lake Langano, up into the Rift Valley, and to trout fishing in the Bale Mountains.
I hope some day to travel there again. But the news update below isn't encouraging. So for now, US travel is it has to be!
We are seeing the crisis/death of 2nd generation constitutions: Ethiopia with its diversity-sensitive constitution, federalism & self-determination clauses, mirrored in the angst and twitches in South Africa 2/7
Ethiopia reminds us of the limits of the "modernisation" (read big infrastructure ) model that "brings" development and nurtures cohesion through satisfied stomachs. It was rising until it fell 3/7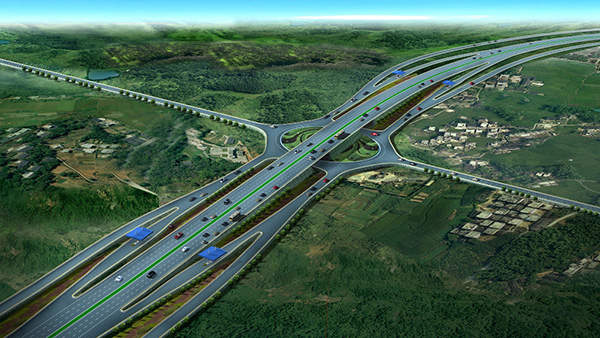 It also demonstrates that African dysfunction can't always be attributed to the colonial experience. Ethiopia wasn't colonised and led a highly storied war against the Italians 4/7
It shows that the existence of a large foreign presence in a country – a regional hub – is no inoculation against state collapse 5/7
Ethiopian conflict proves what has been observed in conflict literature: the best predictor of war in a country is a prior experience with war. Once you break your "peace virginity", just expect more children down the line 6/7
📸EPA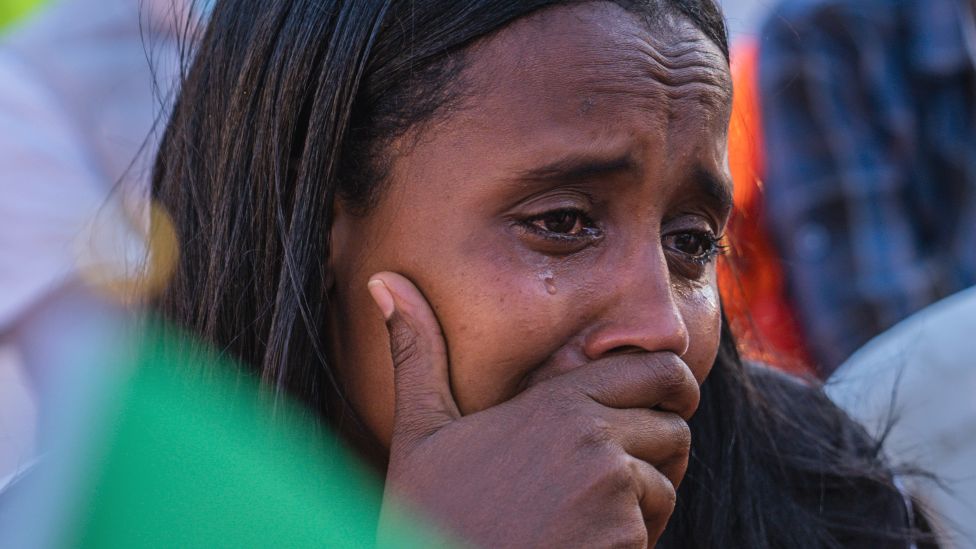 Last, on a light note, having a Nobel winner ( PM Abiy & Wangari Maathai in Kenya) and great Gold-winning runners (Haile Gebrselassie or Eliud Kipchoge) is no guarantee of peace 7/7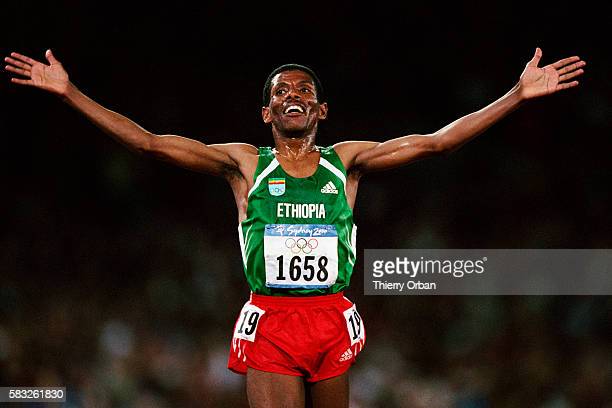 Originally tweeted by Charles Onyango-Obbo (@cobbo3) on November 5, 2021.