Elon Musk has stated that 2021 will be a key year for the Solar Roof, with the CEO noting that its potential would be evident this year. Considering the company's ongoing rollout of the integrated PV system and the development of better Solar Roof designs, it may only be a matter of time before more customers of Tesla's flagship residential solar product would have more design options available.

https://www.teslarati.com/tesla-solar-roof-colored-textured-tiles-patent/
Aesthetics is one stumbling block in consumers' embrace of solar energy. A look that blends into the standard architectural asphalt shingles, or clay roof tiles, would be more consumer friendly than panels.
Attractive shingles will undoubtedly command greater appeal than shiny 24 x 24 inch panels set into a large framework.
Tesla's Solarglass Roof tiles are already among the most aesthetically-pleasing PV systems in the market. A Solar Roof installation involves the setup of both PV and non-PV roof tiles, and according to Tesla, this could present some issues. Since some tiles do not have solar cells in them, there will be some angles or times when it is possible to distinguish which tiles have solar cells and which do not.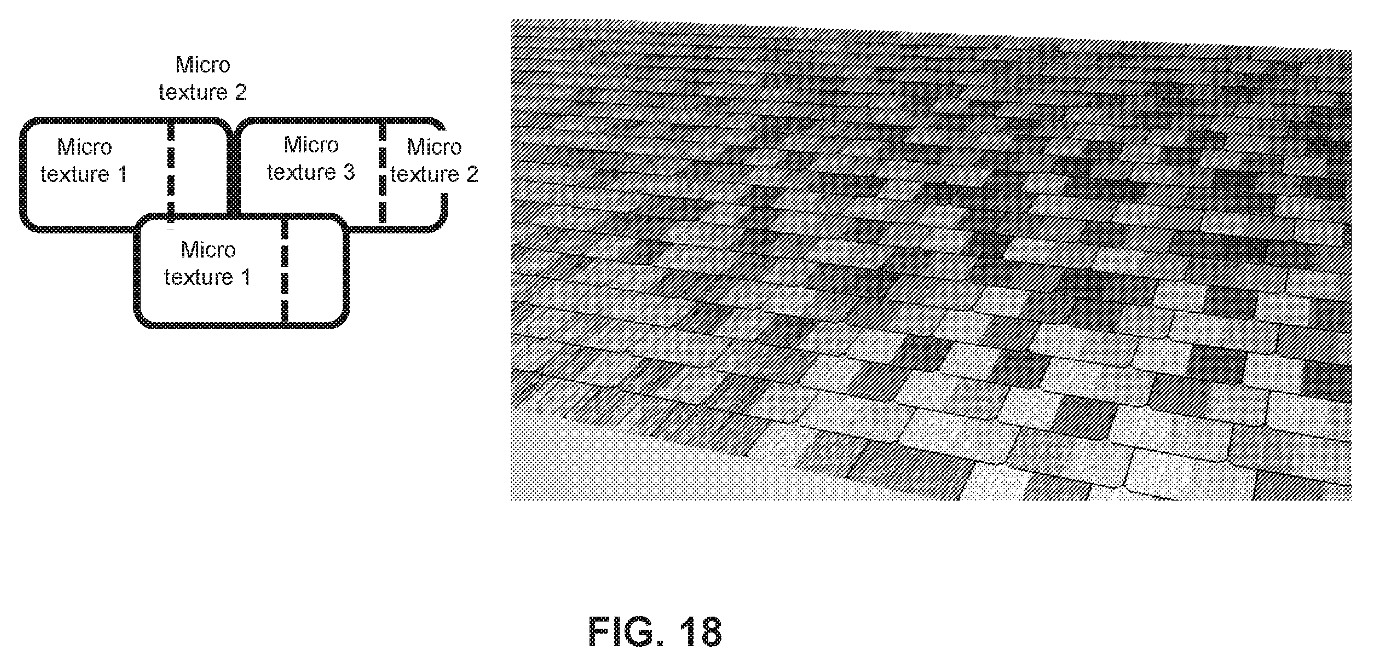 Tesla also produces a lithium home battery, called a powerwall, which can store energy from the panels to be used after dark, during peak pricing hours.
The Tesla Powerwall pairs well with solar panel systems, especially if your utility has reduced or removed net metering, introduced time-of-use rates, or instituted demand charges. Installing a storage solution like the Tesla Powerwall with a solar energy system allows you to maintain a sustained power supply during the day or night, as long as you store enough power from your panels when the sun is shining.

https://news.energysage.com/tesla-powerwall-battery-complete-review/
With cost for the battery alone running around $8-9K, installation of an entire solar system is upwards of $20K. For comparison, a forest air furnace runs around $4-5K. That said, people pay extra for all sorts of social reasons. They use their son-in-law for their mortgage despite higher fees, they buy Girl Scout Cookies (OK, they are delicious too) and bid triple the value of a vacation package at a charity auction. There is an additional expense in buying organic vegetables and sometimes loyalty to one's barber requires a drive across town. There are many circumstances where one pays above the going rate so that a portion of the price supports a social objective. Still- the premium has its limits. And solar power isn't quite affordable enough to reach the mainstream concerned, yet.
In the end it is all about the payback and reliability, especially in a harsh climate. Natural gas is very affordable, but its infrastructure is not available throughout the state. Homes that rely on electric baseboard heat will most likely be the first to tackle the significant upfront investment and convert to solar.